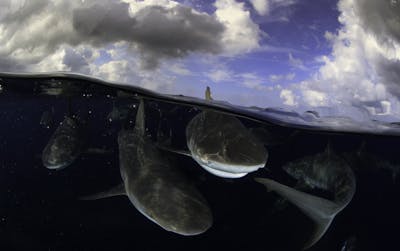 Why Brands Must Pay Closer Attention to Risk
Brands with their own ecommerce store are attuned to some level of risk and potential fraud around online transactions. But for the most part, merchants are woefully undervaluing the financial, reputational and functional dangers involved until it's too late. Before they know it, they're facing unexpected and entirely avoidable payment processing barriers. Reach can help.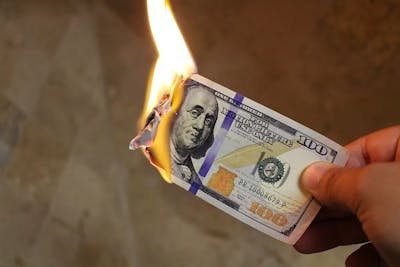 Global Processing By the Numbers 
The interchange and assessments charged by Visa & Mastercard are highly complex and can differ drastically from one transaction to the next. The result is that retailers drastically overpay on cross-border transactions. A merchant of record like Reach simplifies and makes going global easy.