We are a team of cross-border business

experts
At Reach, we believe that the global ecommerce space is ripe for disruption. Our strategic partnerships with currency exchange providers allow us to offer direct and guaranteed, real-time currency exchange rates. We want to help retailers grow; we understand global consumers and how changes in their shopping experience affect your business. At Reach, we are constantly improving to support ever-changing local markets and help serve your shoppers better.
Increase in cross-border success rates
Purposeful
Our business is founded upon deep respect for local customs. As the world of retail evolves online, we are dedicated to connecting people to world markets and improving international trade. Our spirit of continuous improvement is a fundamental component of why we do what we do.
Responsible
Our industry is full of speculative companies that thrive on outside investment, but haven't yet proven that they can operate in the long term. We are a self-sustaining business with a track record that shows we can grow with a focus on clients, not advertising.
Accountable
We are proud of our team's dedication to making Reach the best it can be for each of our merchants. Every business is important to us, and that's why we put our senior team directly in touch with you. You can count on us.
Our Team
Meet the team
Our passionate team consists of individuals devoted to a culture of excellence and providing an exceptional client experience.
Join the team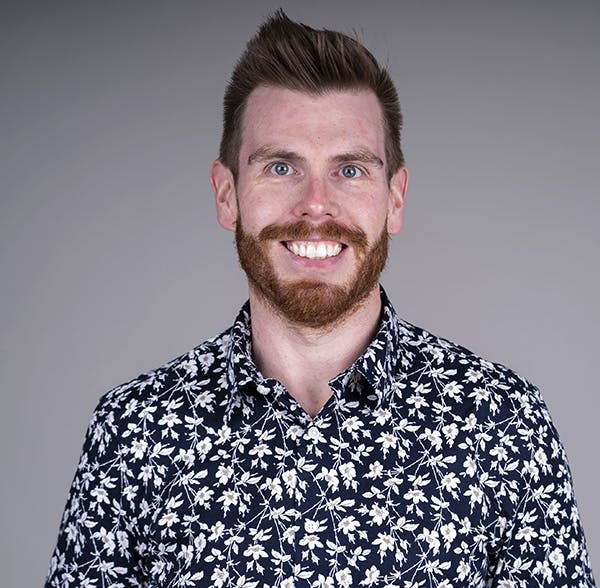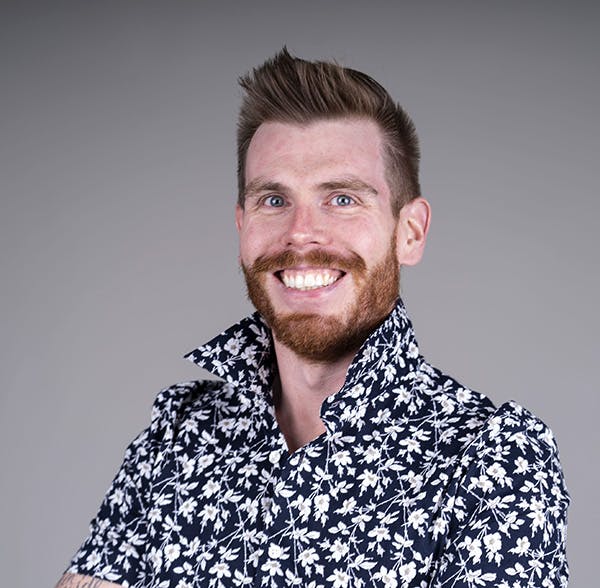 Adam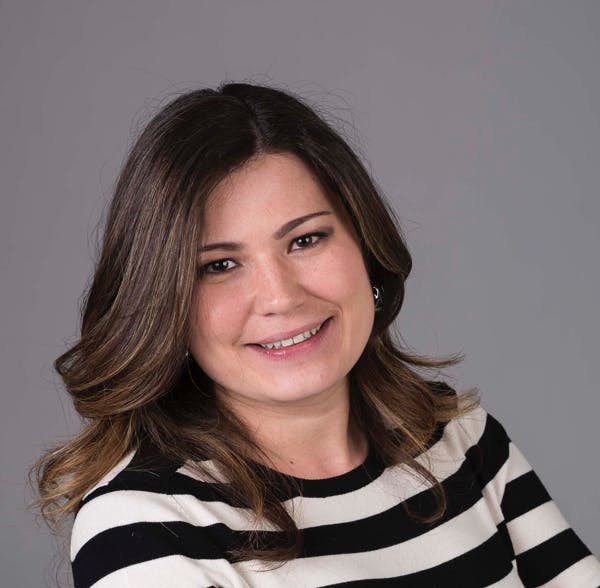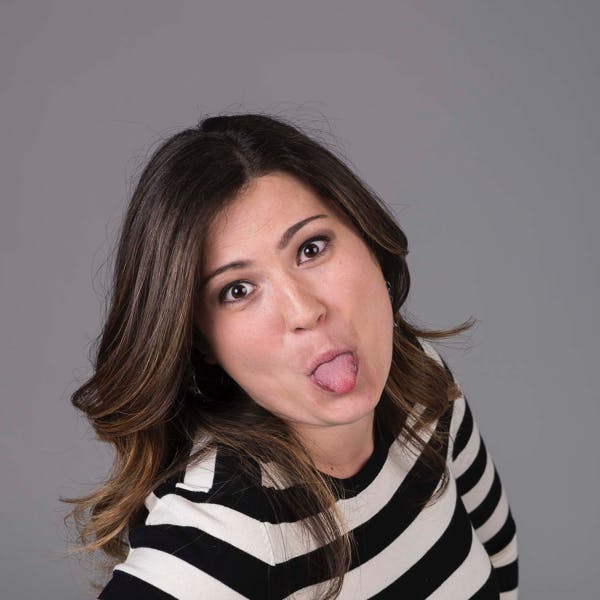 Alena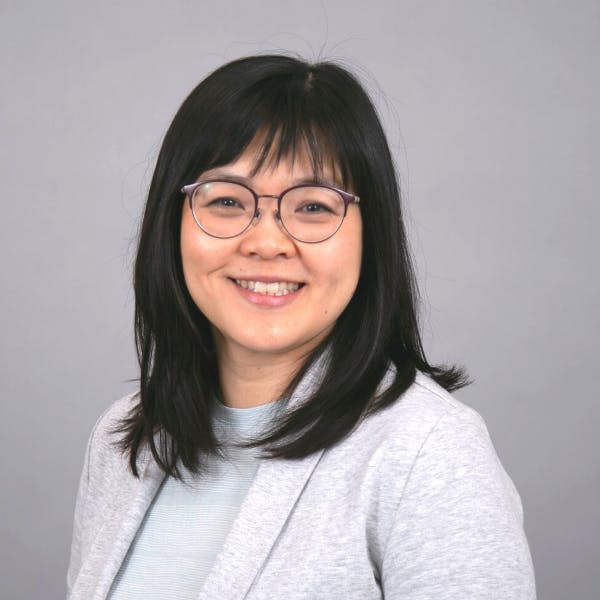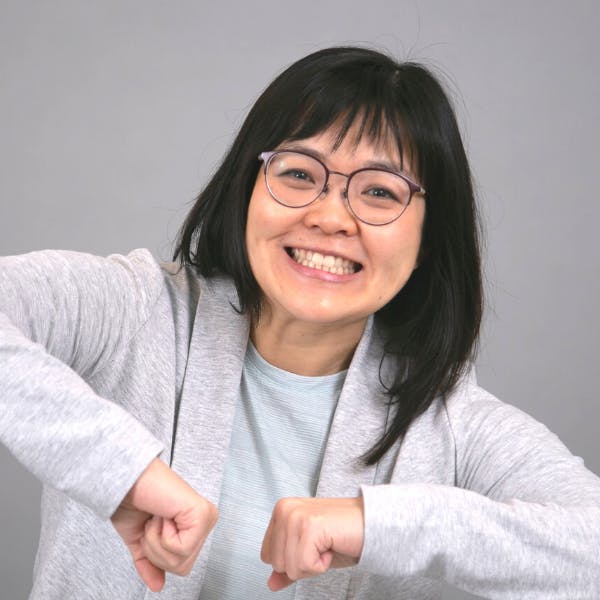 Alison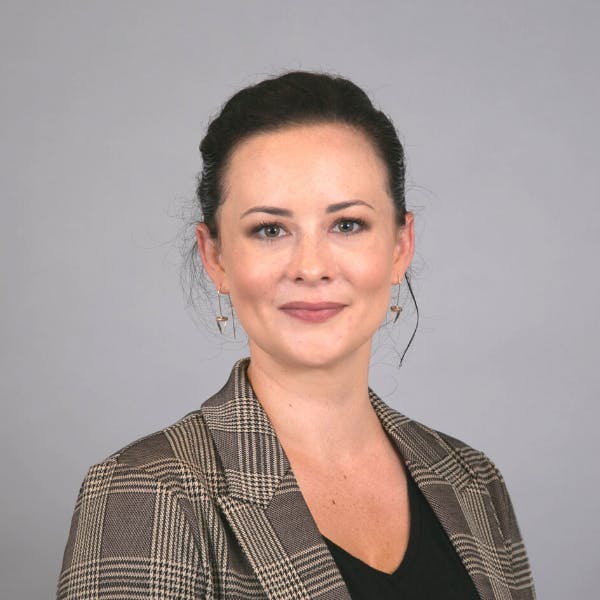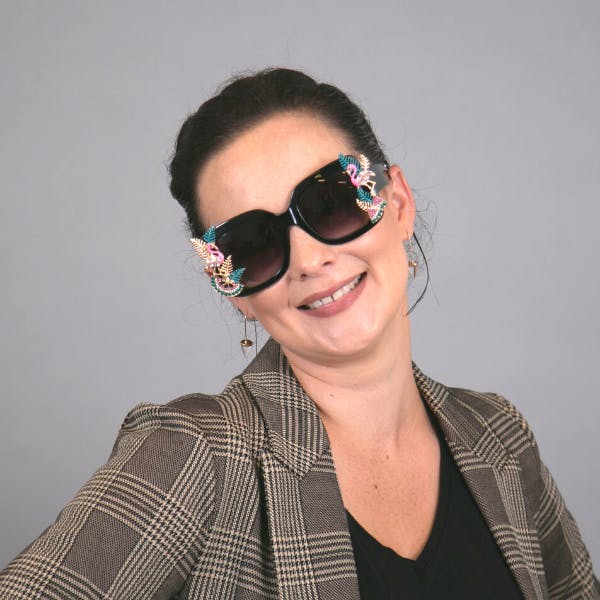 Andrea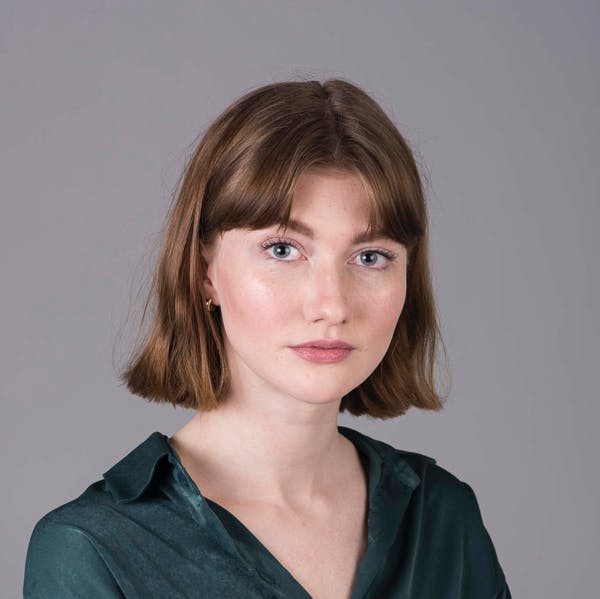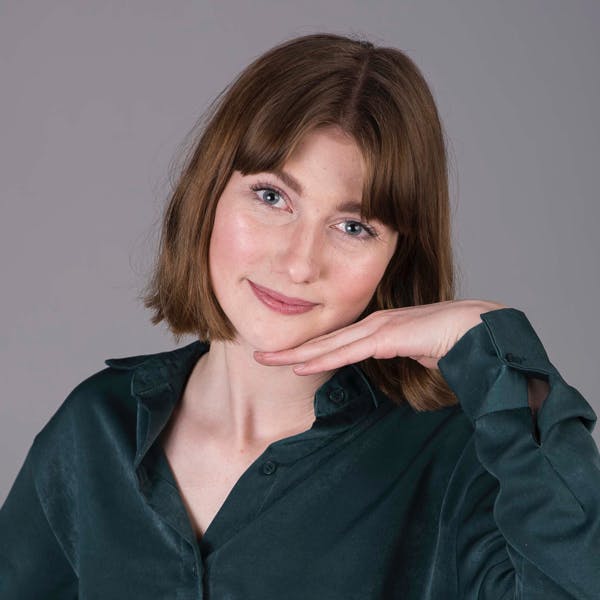 Chloe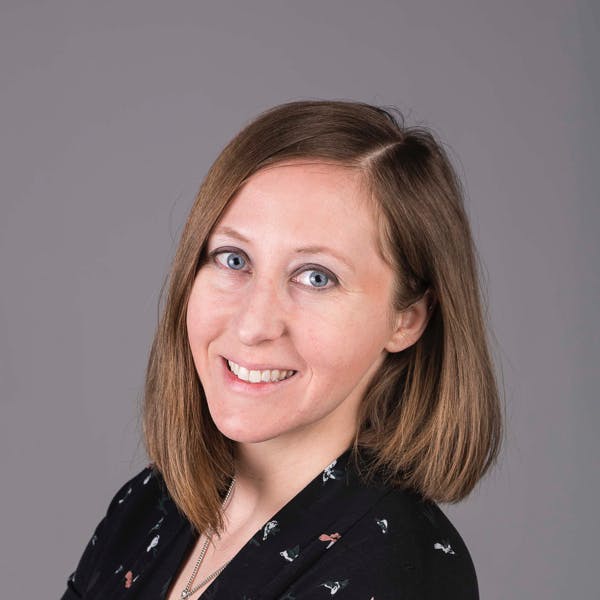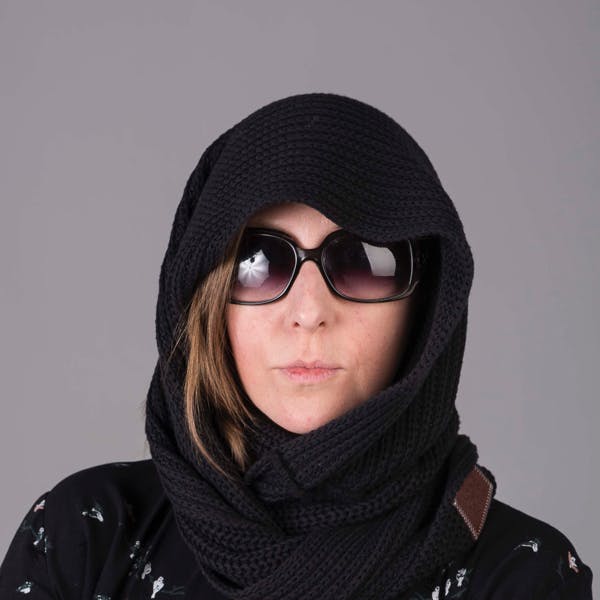 Christina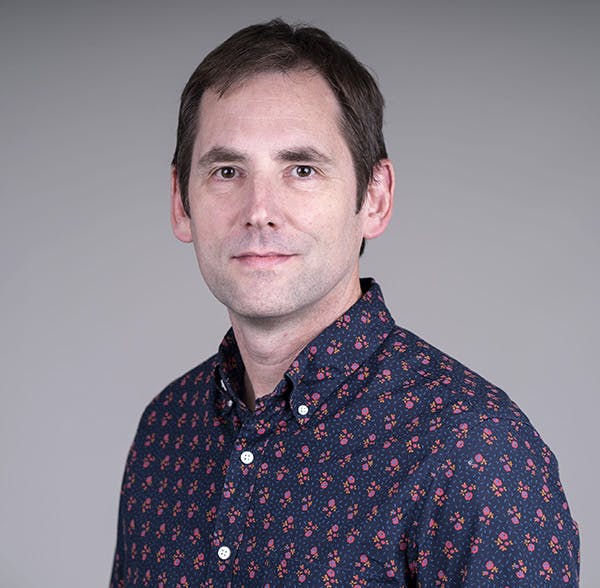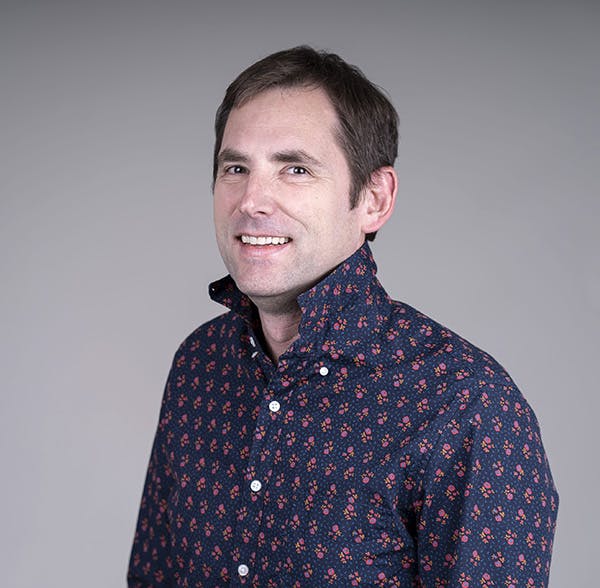 Darin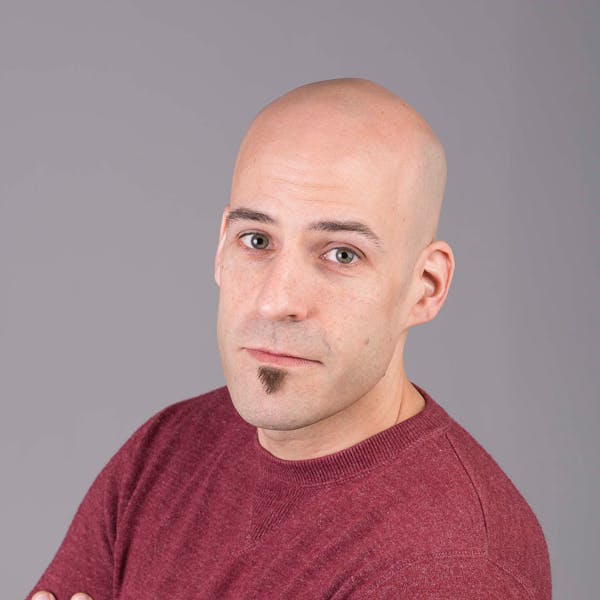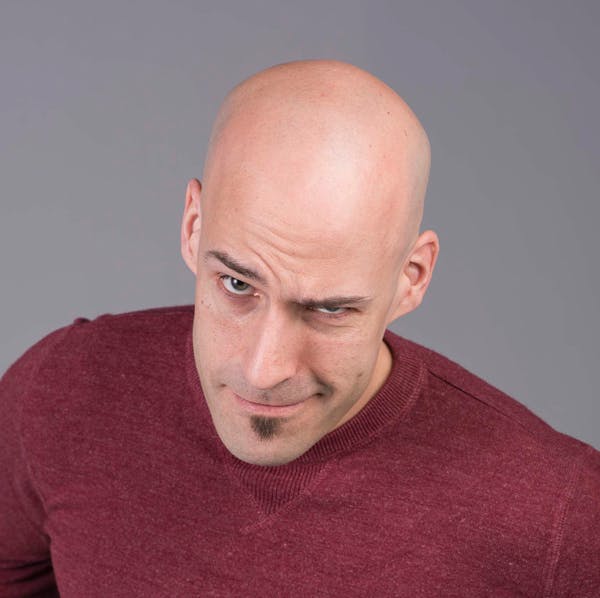 Darren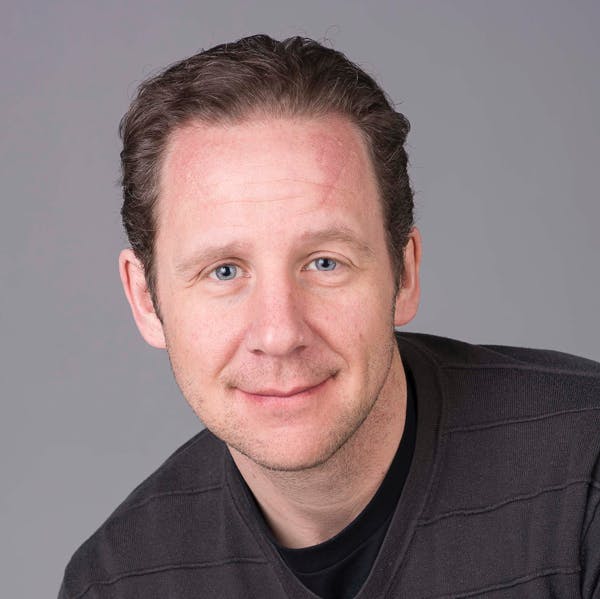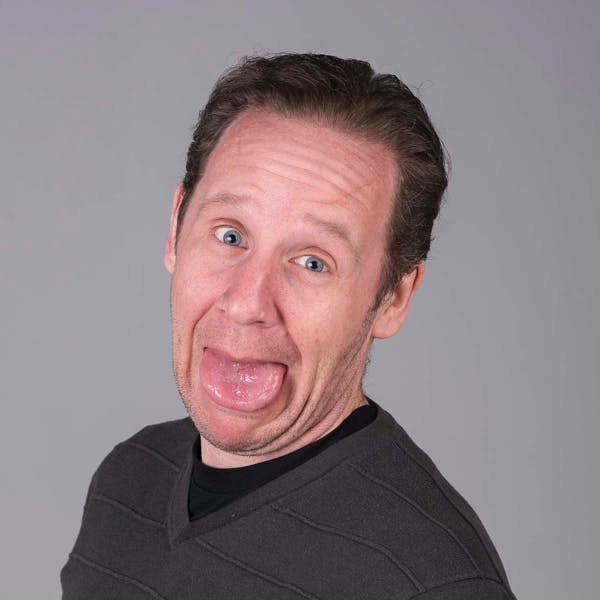 Dave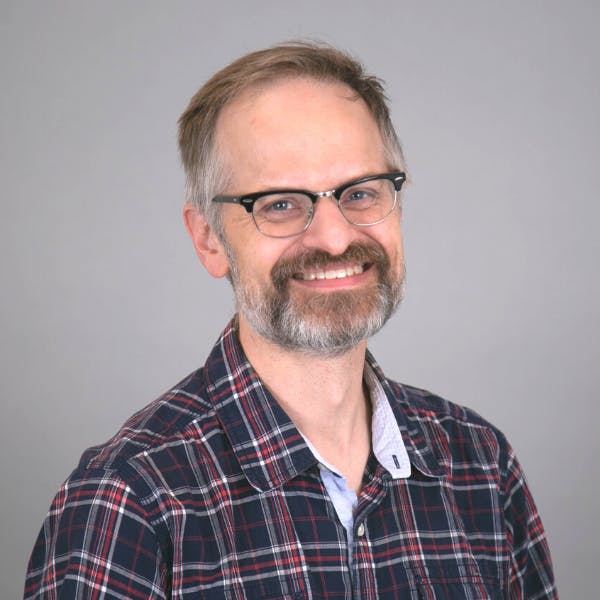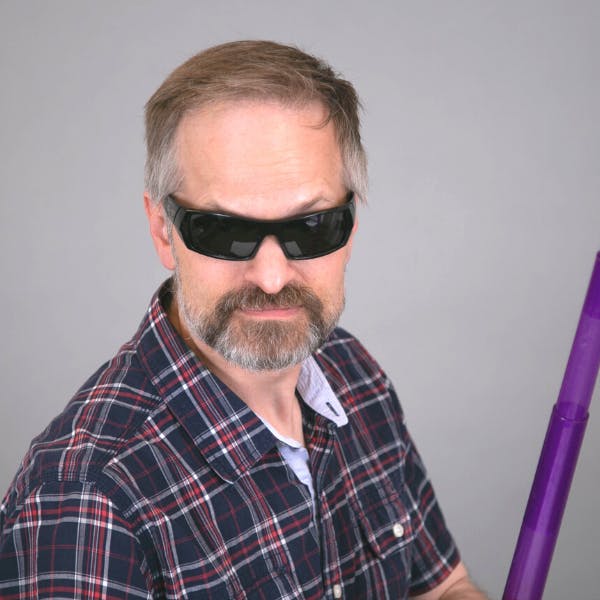 Gary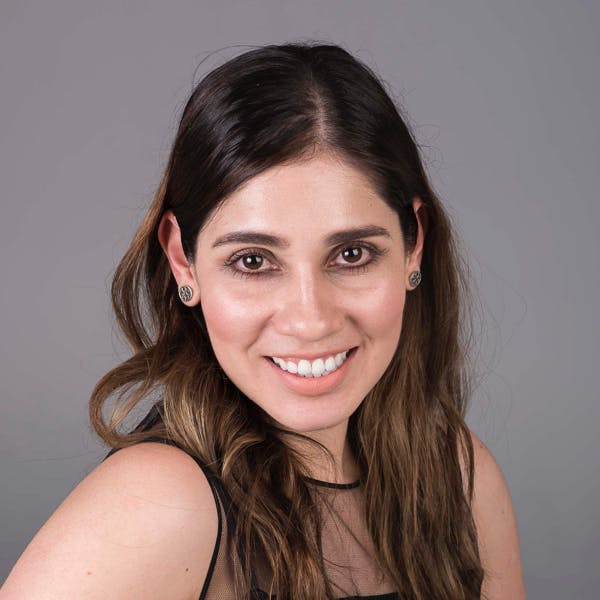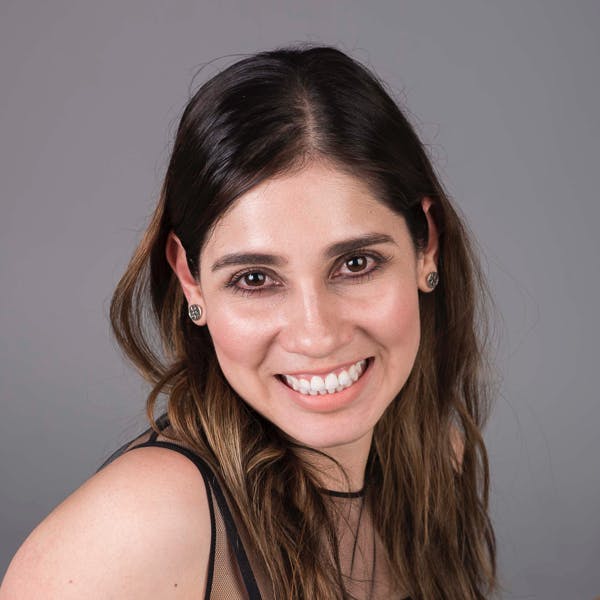 Grace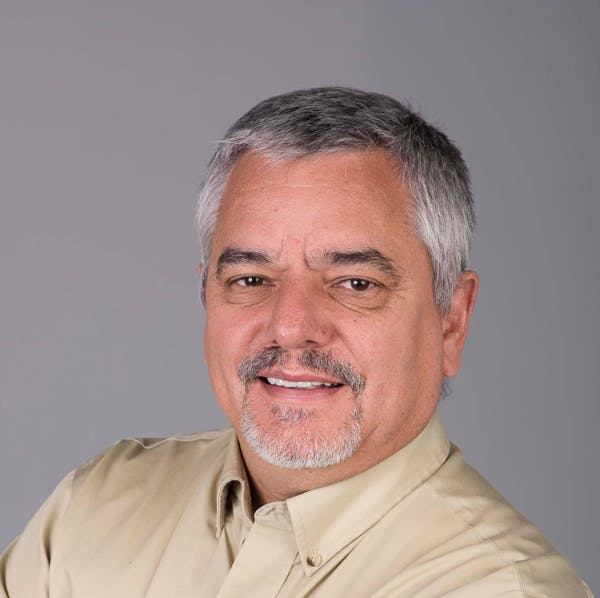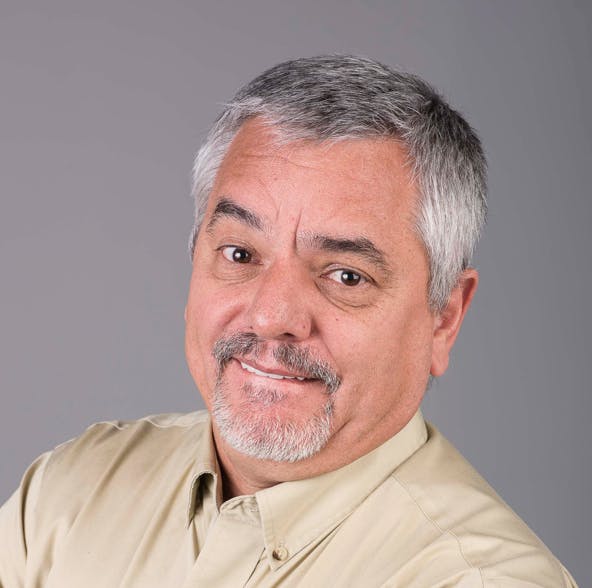 Hendrik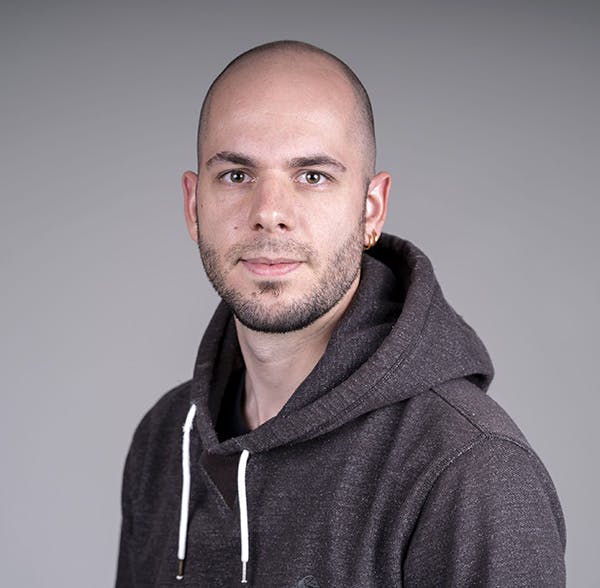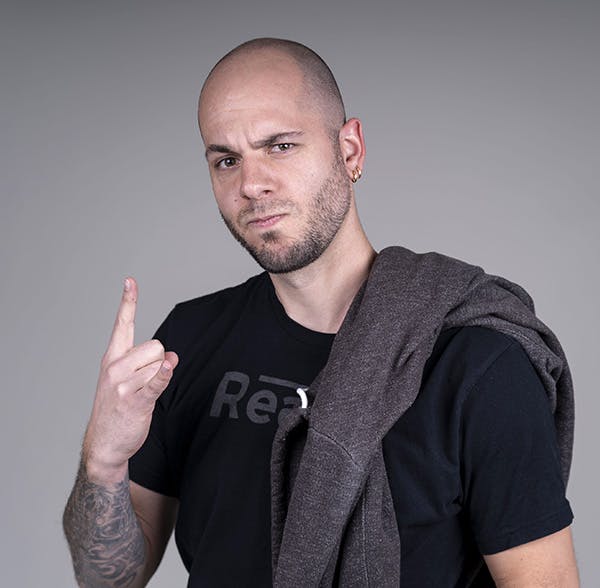 Joel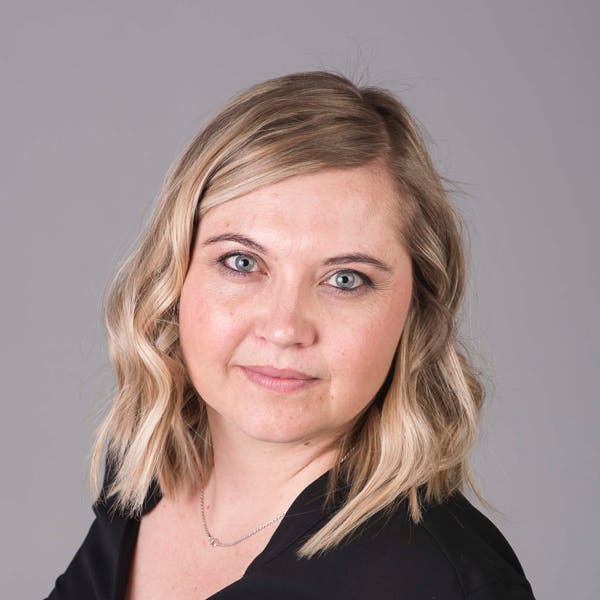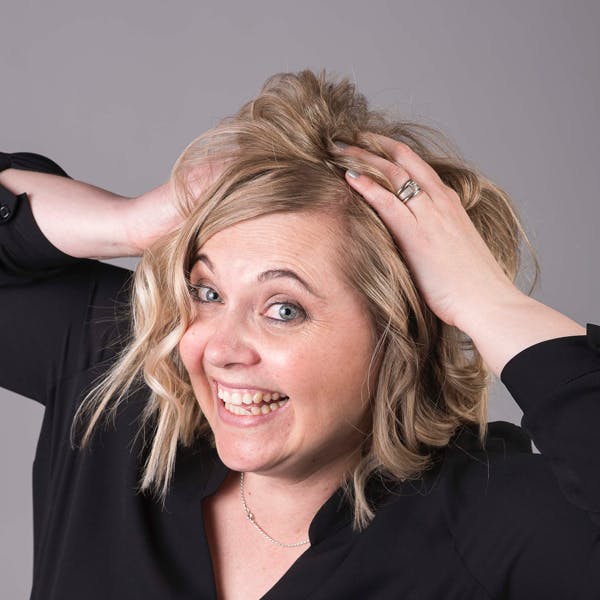 Jolene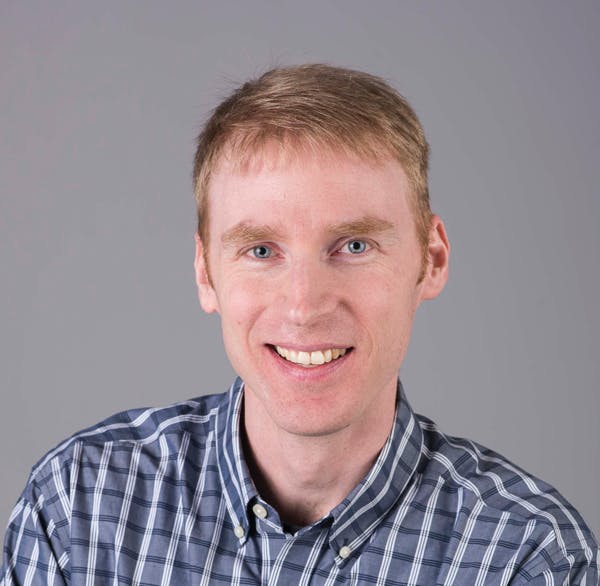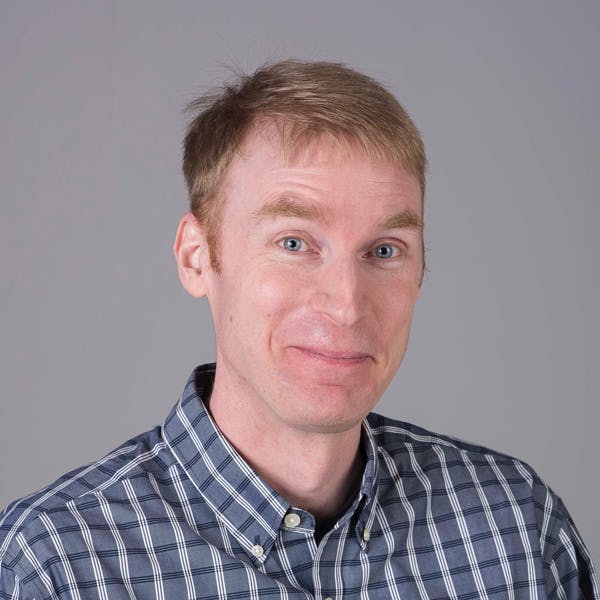 Landon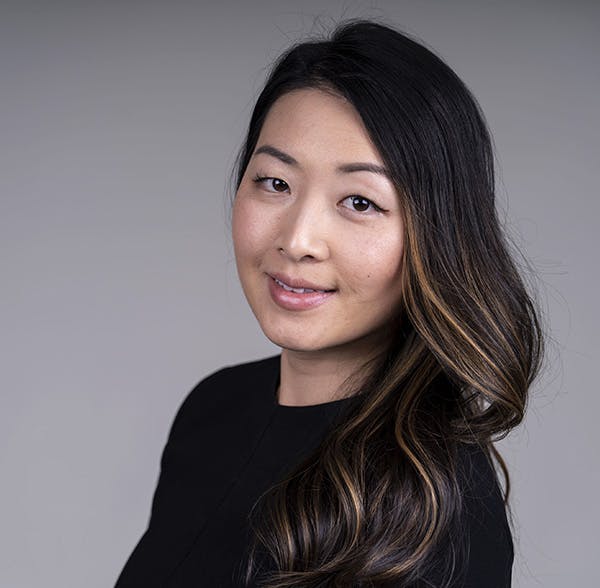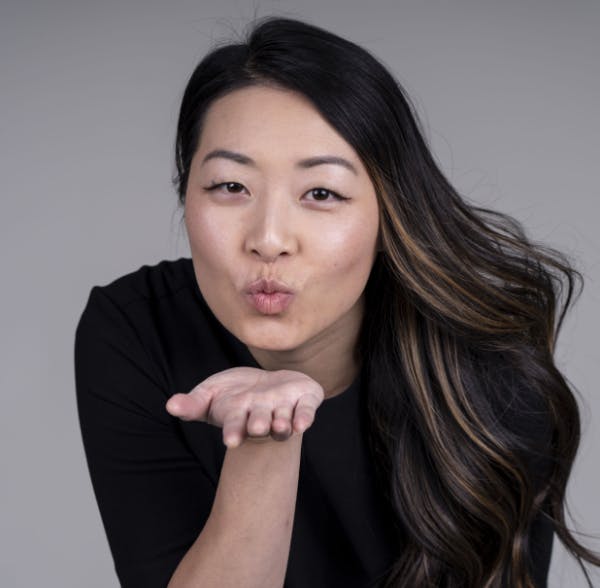 Liona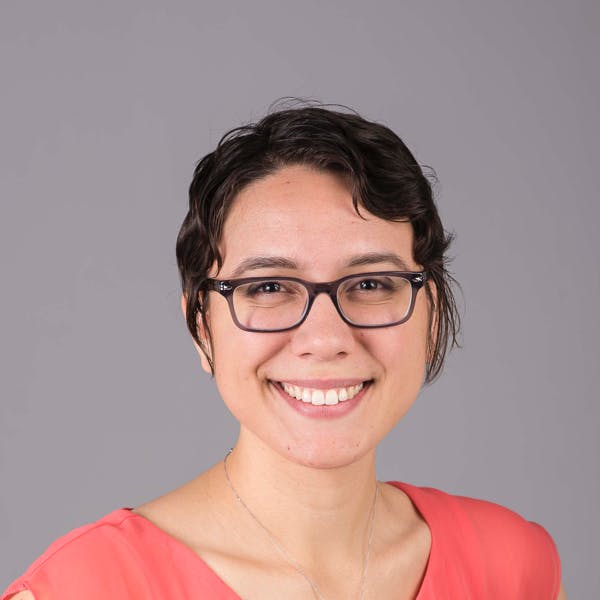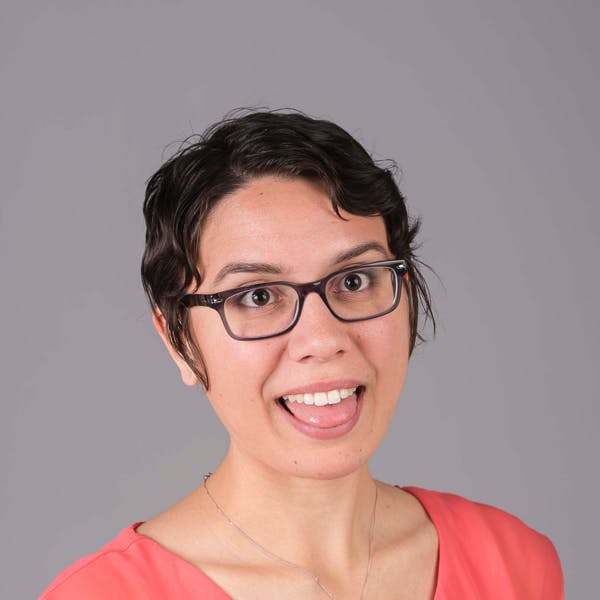 Lizzy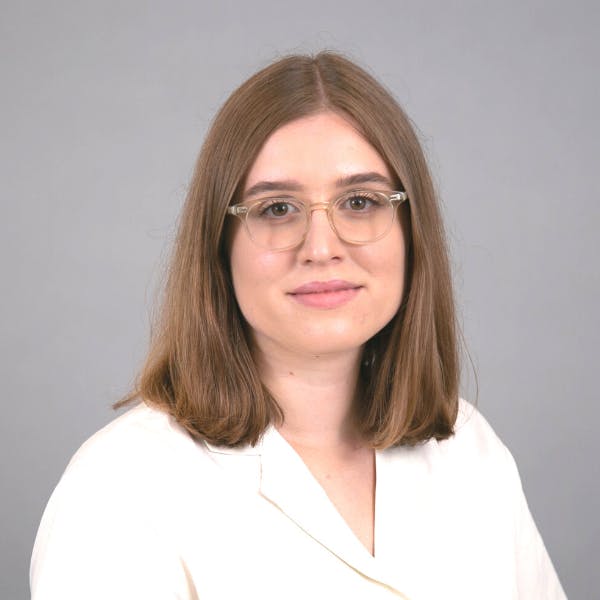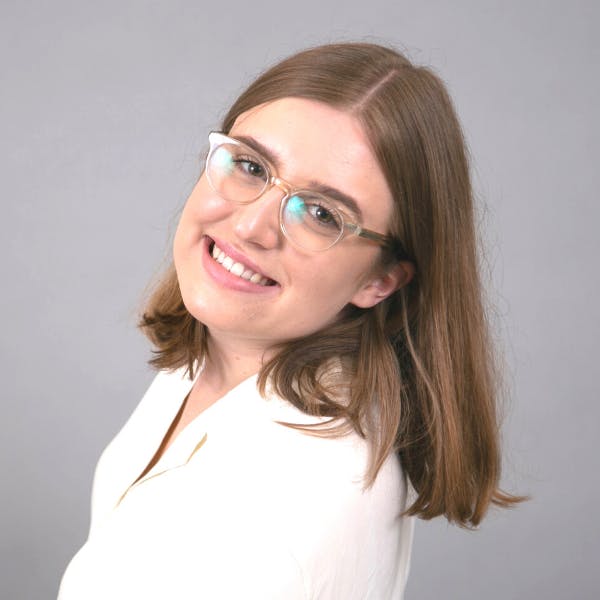 Mackenzie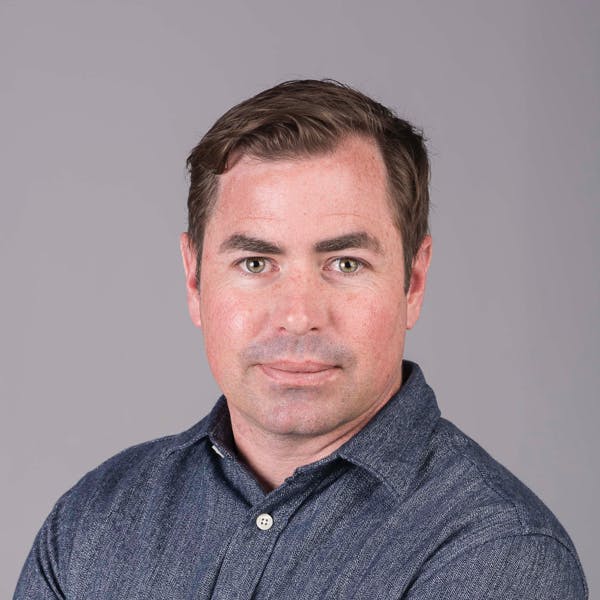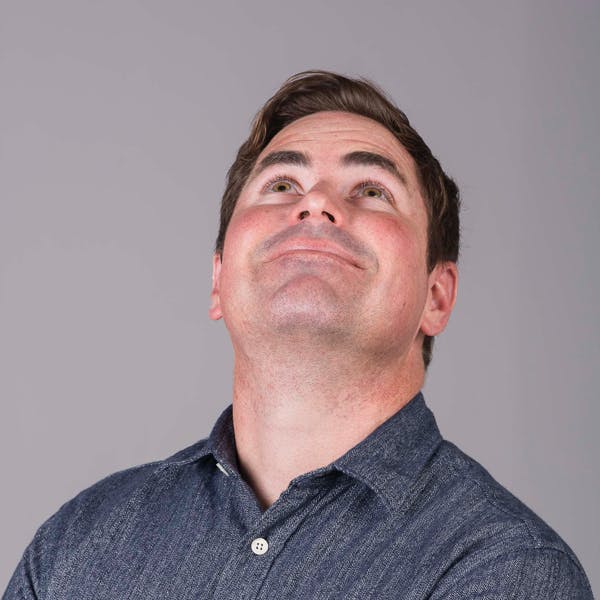 Matthew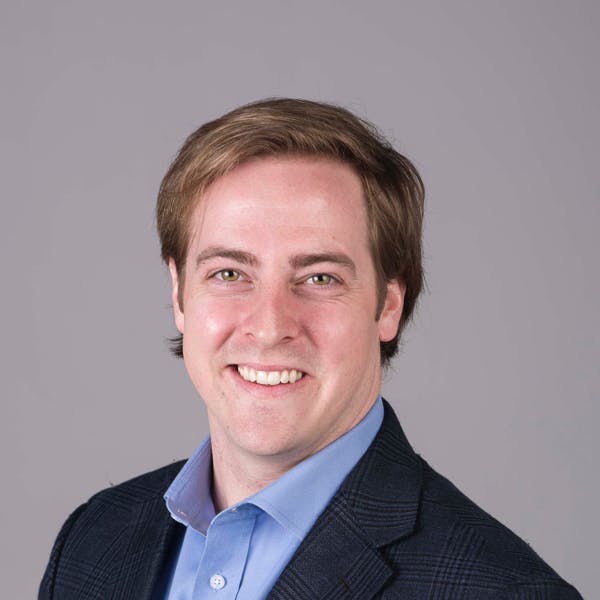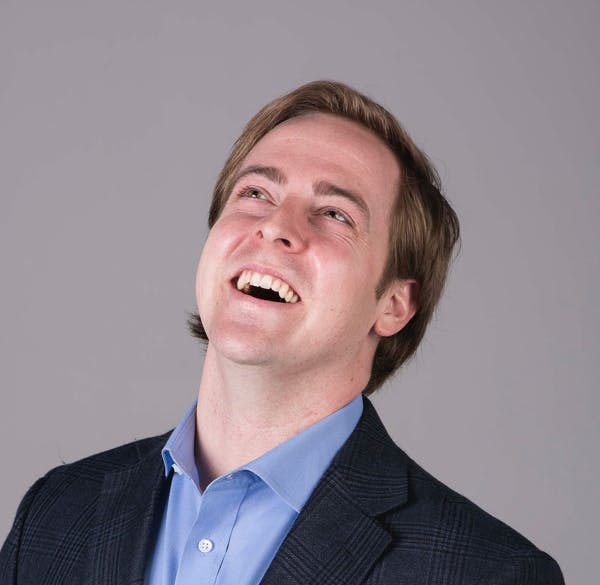 Matthew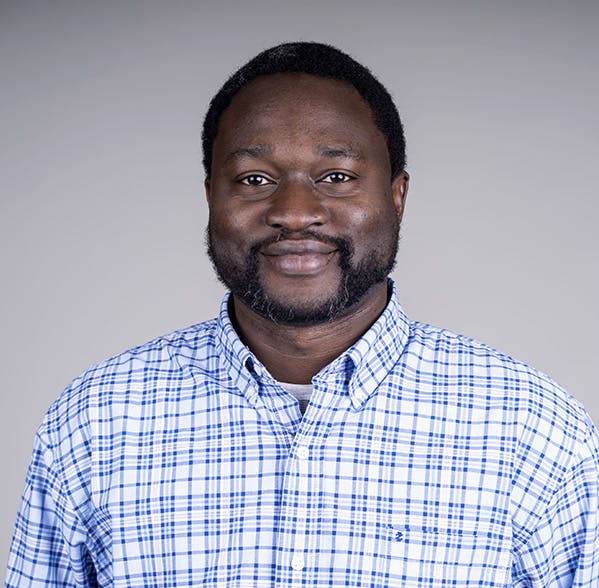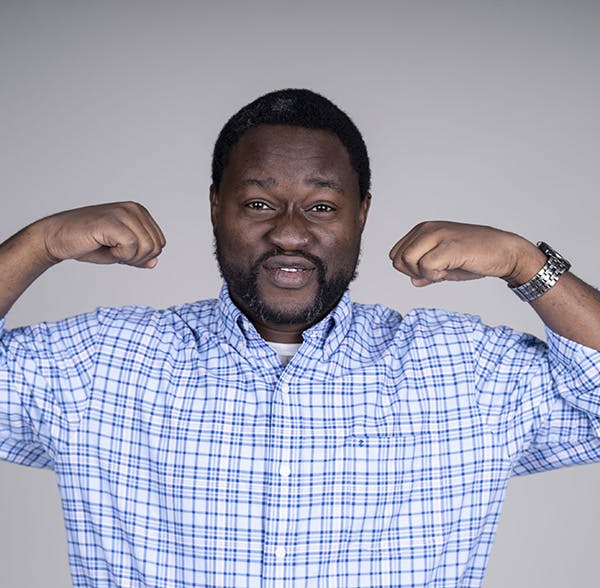 Michael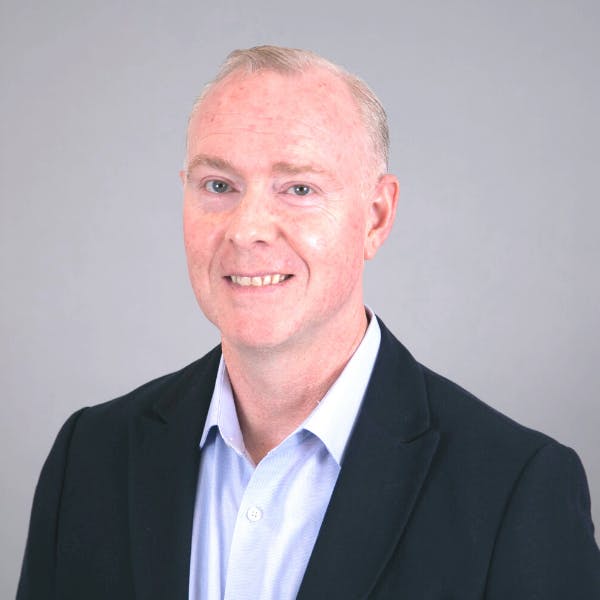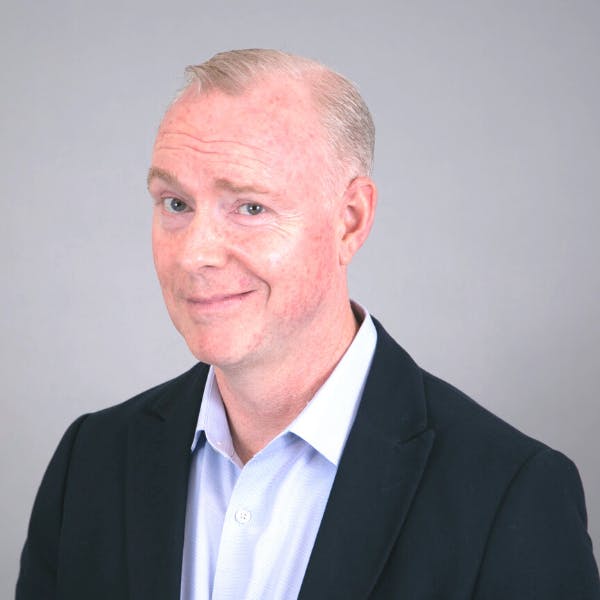 Niall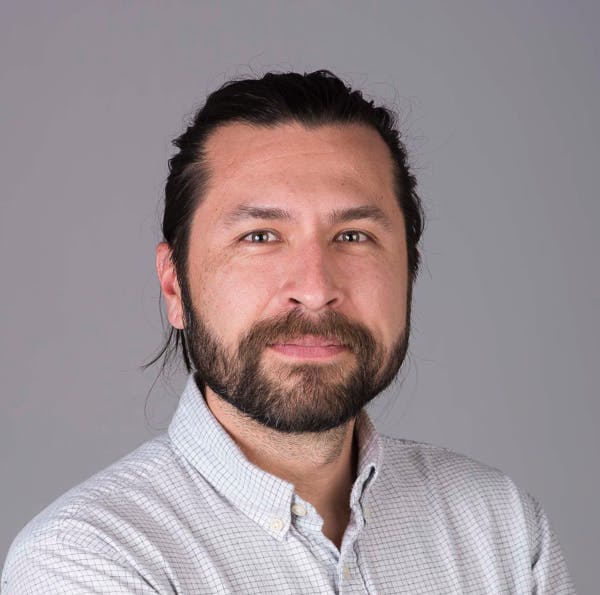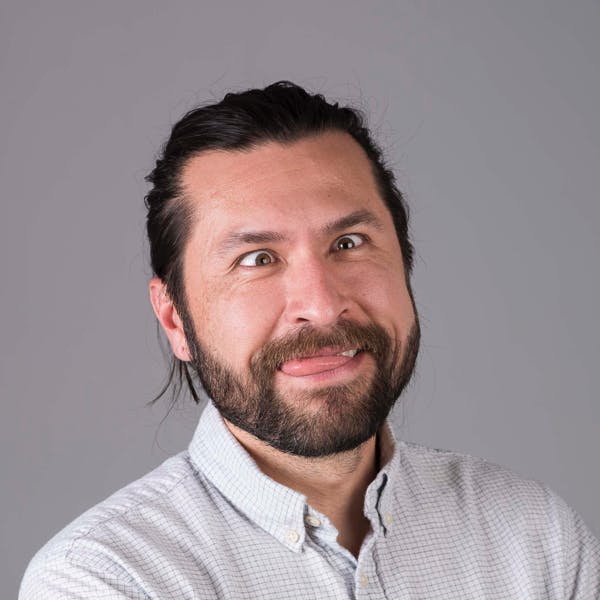 Pablo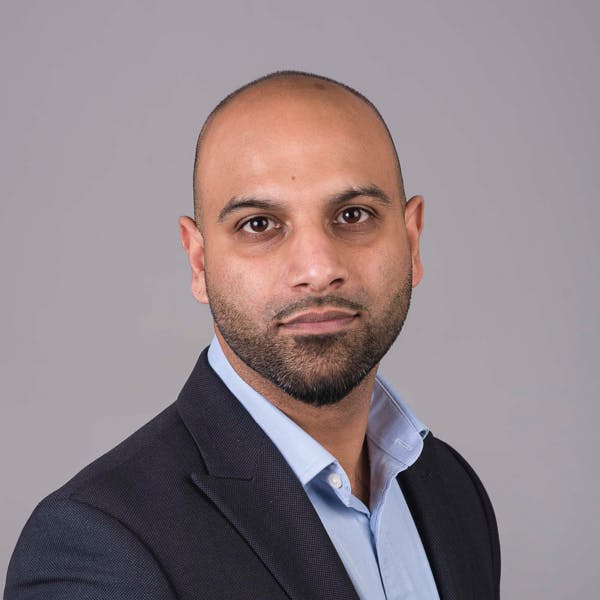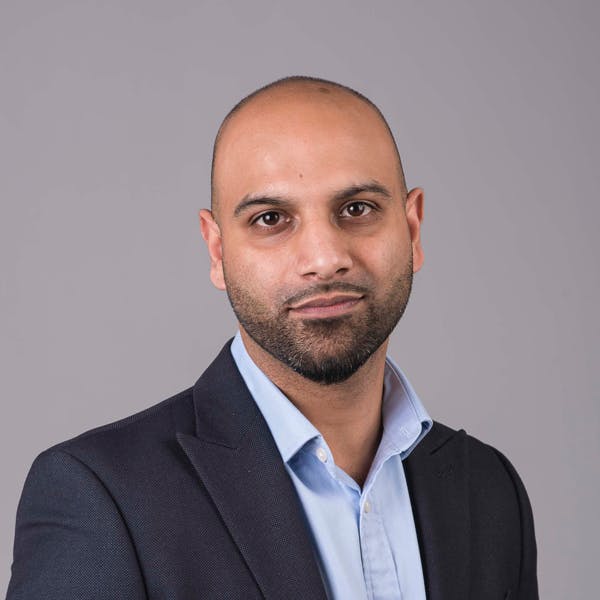 Rajpal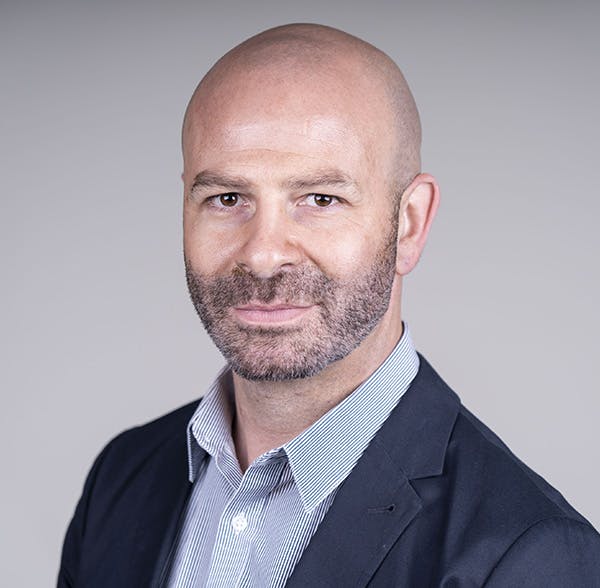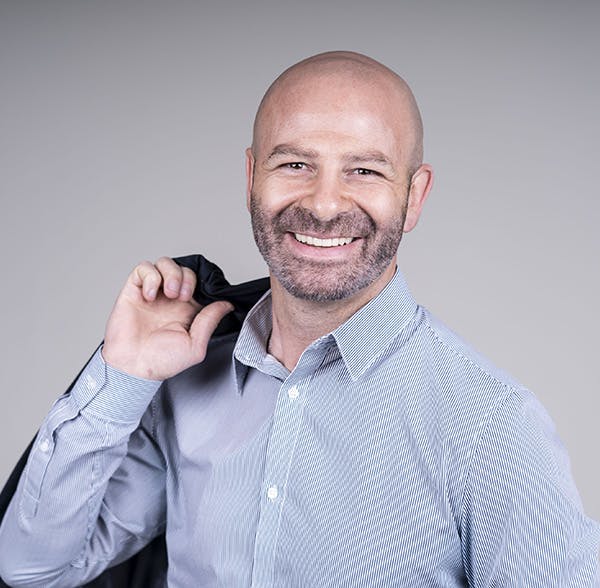 Sam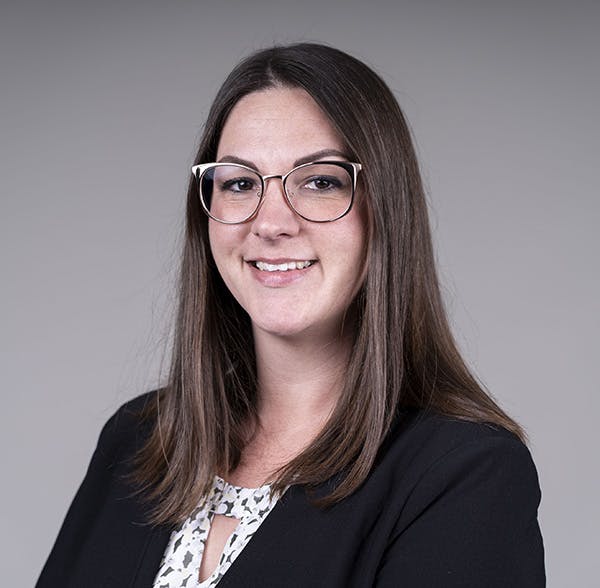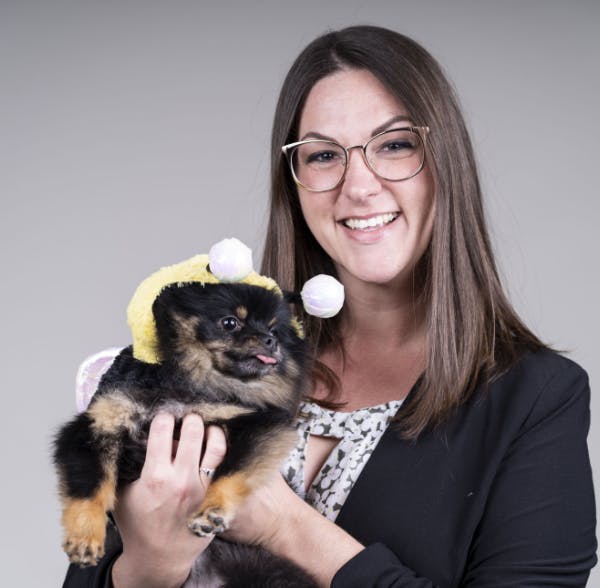 Sarah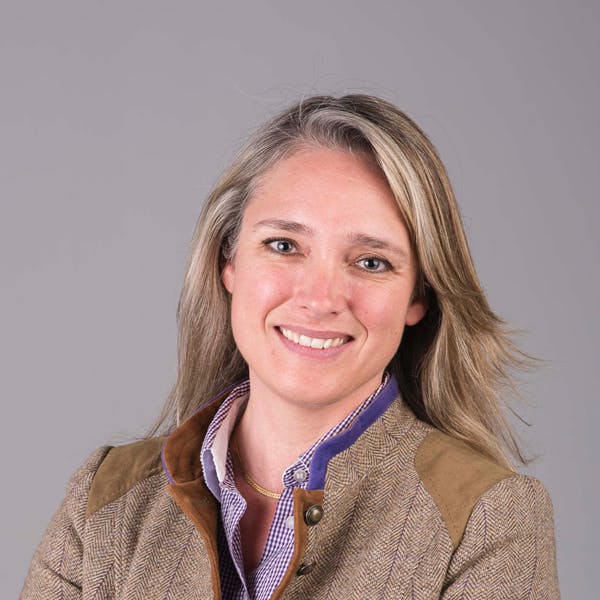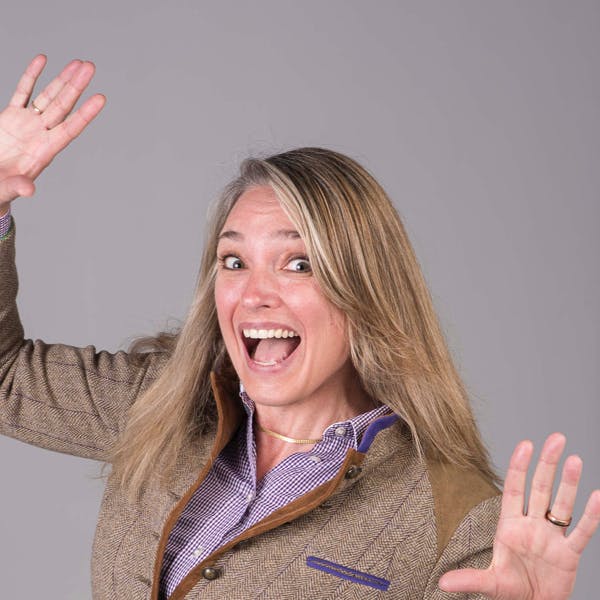 Sascha